Comby Hills
Ancient pasture below the main road with an unusual geological formation of "comby hills"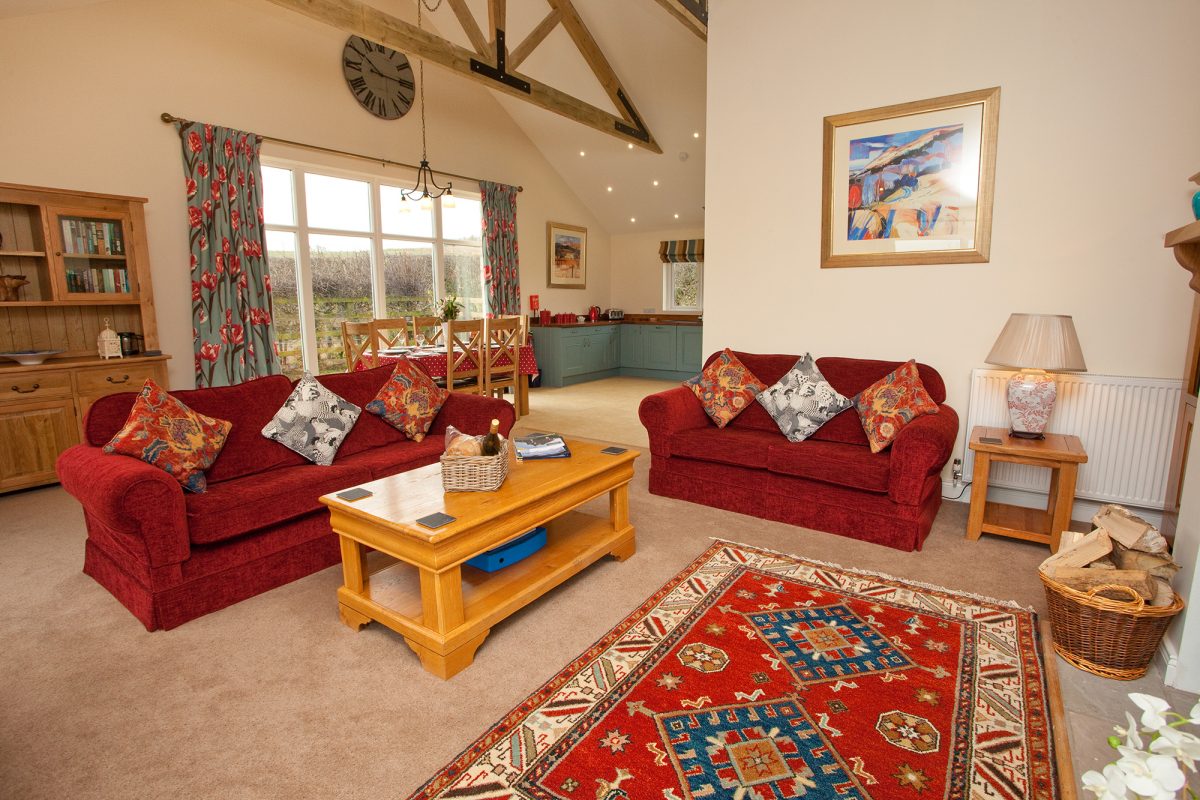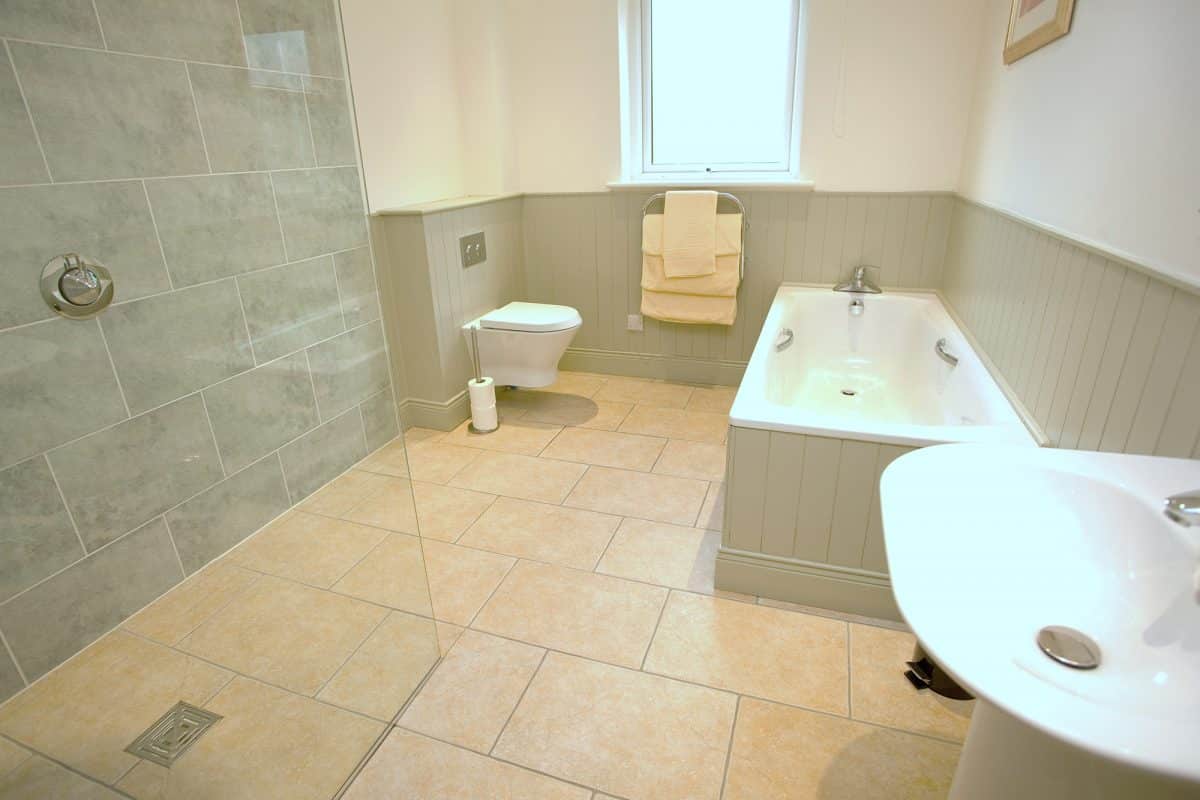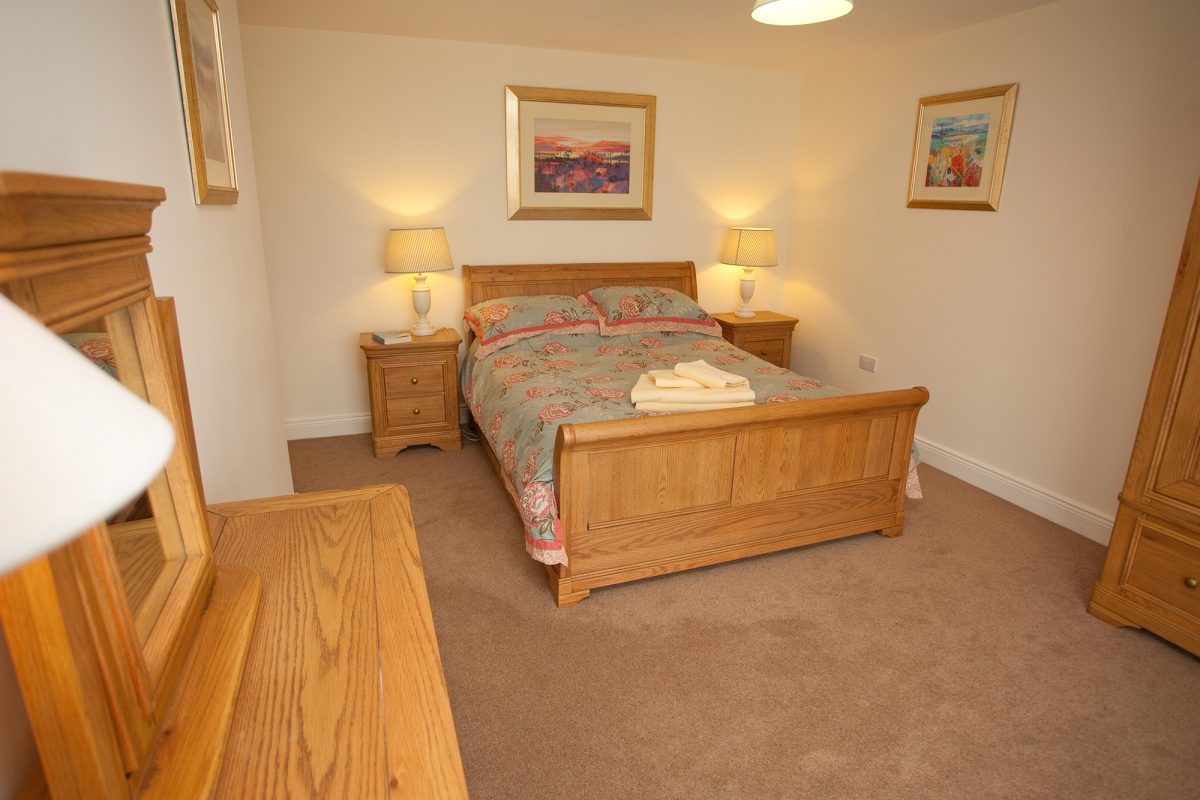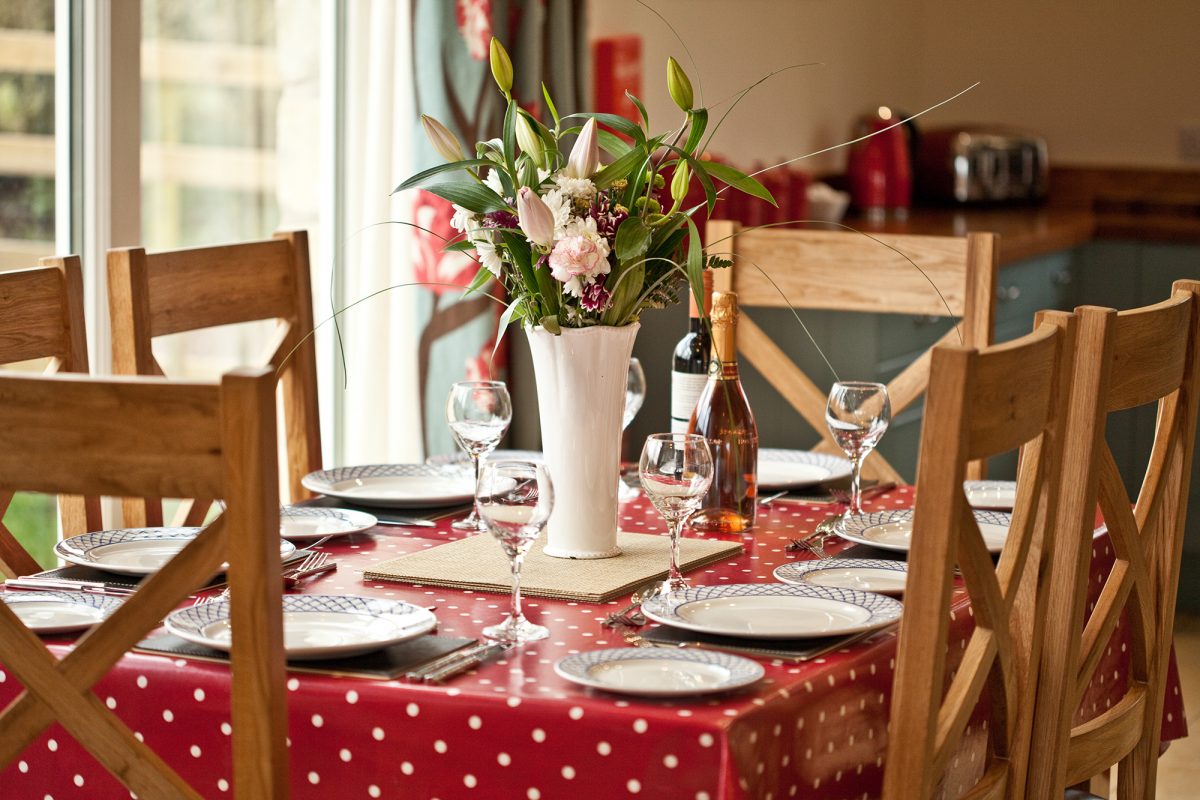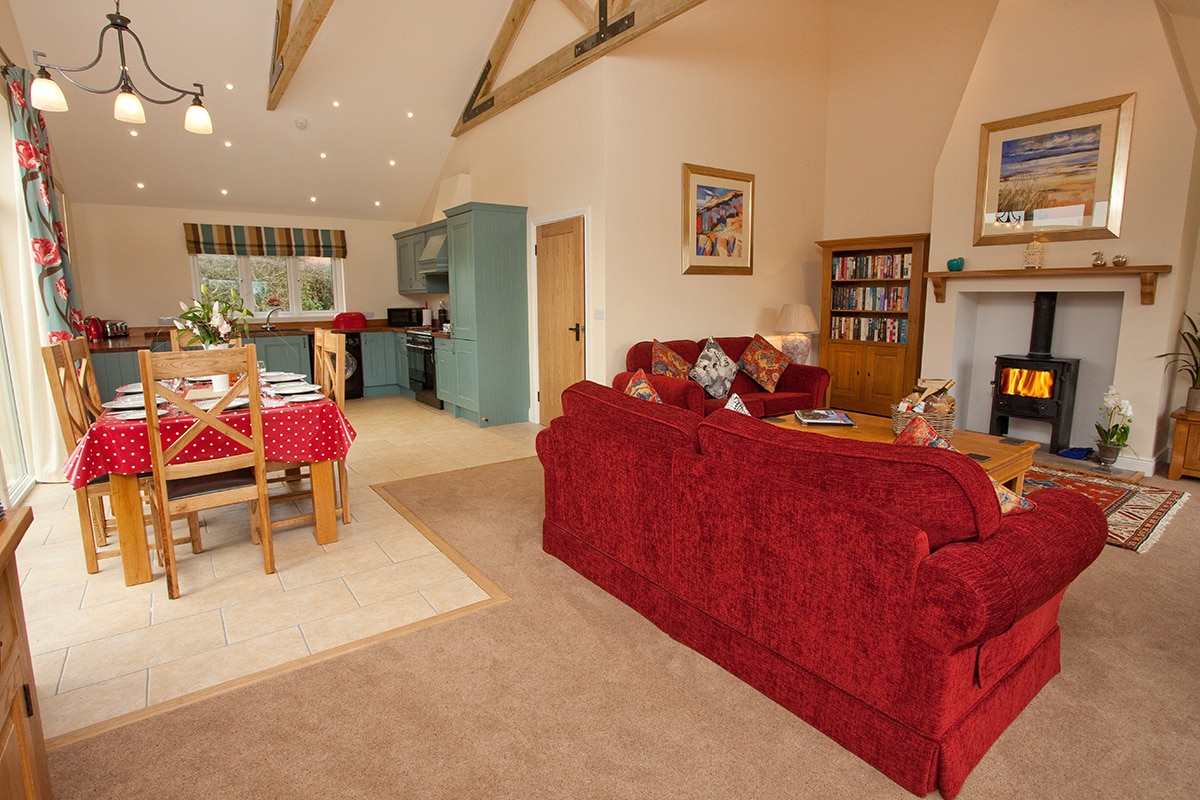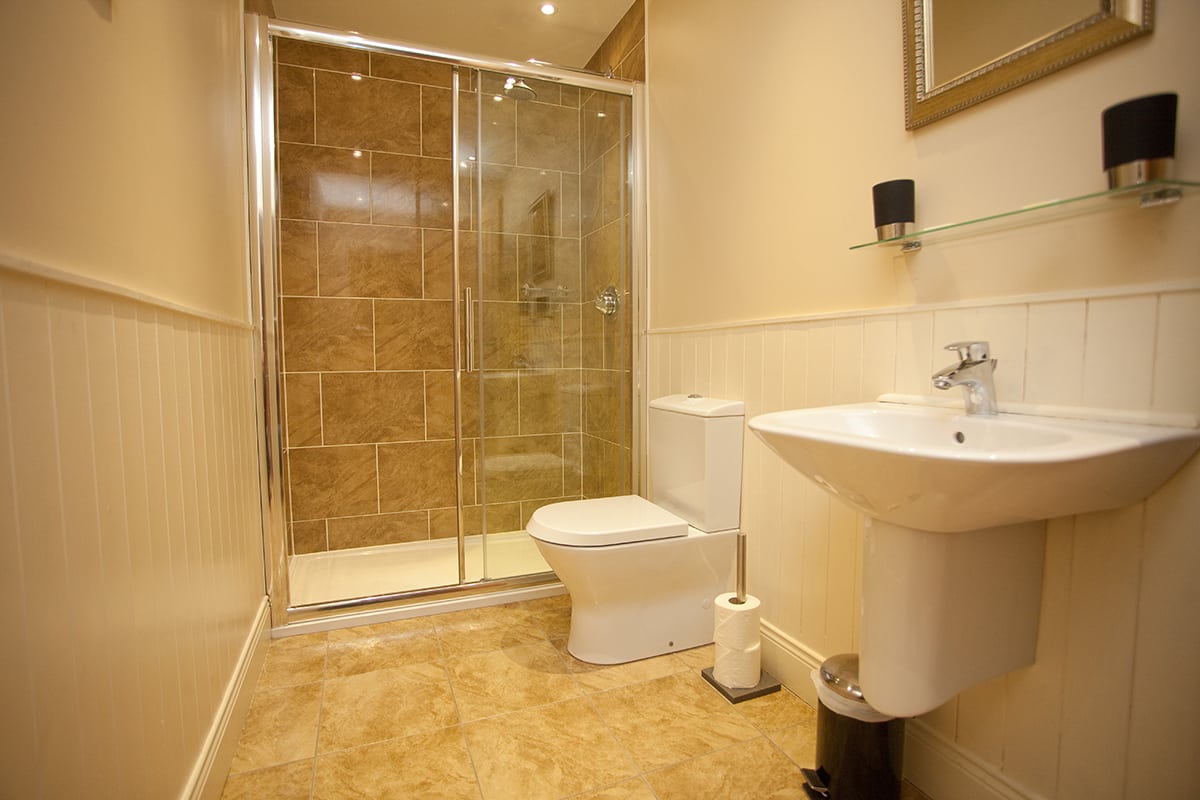 Stunning Furnishings and Beamed Ceilings:

Comby Hills is a luxury self-catering holiday cottage sleeping up to four guests. When you walk into this holiday cottage, it takes your breath away. The floor-to-ceiling windows, the high ceilings and the wooden beams in the open-plan living area are all absolutely stunning. All on one level, Comby Hills is perfect for couples and families holidaying in Northumberland and promises to be one of our most popular cottages yet.

Luxury throughout:

The luxurious kitchen is generously equipped, and there is a gorgeous wooden table that can sit up to six guests. It's the perfect place for a family meal or a romantic supper for two. There is also a wood-burning stove, two lovely red sofas, and plenty of books for you to choose from.

The cottage has stunning country-style interiors throughout. The master bedroom offers a 5 foot sleigh bed, flat-screen TV, and an en-suite with shower. There is also a twin bedroom. A generously sized family bathroom with a separate walk-in shower and bath completes the accommidation.

Modern facilities:

This holiday cottage has under-floor heating in every bathroom, central heating throughout, a washing machine / tumble drier, wireless Internet, telephone, DVD player, 42 inch flat-screen TV, and a music system with an iPod dock.

The cottage looks out on to a green grassy area and is only steps away from our indoor heated pool and facilities. It's pleasing to the eye and will satisfy all your holiday needs.
We're lucky enough to live in one of Northumberland's most scenic valleys, in a county renowned for its unspoilt rural and archaeological landscapes, beautiful beaches and unique heritage. Our luxurious self-catering holiday cottages enjoy a peaceful setting in the traditional farming village of Branton, with the magnificent Cheviot Hills and Northumberland National Park on the doorstep. From purple heather on rolling hills to sweeping sandy beaches along a stunning coast, Northumberland really does offer some of the best walking and touring country in England. Whether you're looking for solitude in beautiful hill country studded with ancient hill forts, or interested in wildlife watching and beachcombing on spectacular seashores, or exploring the turbulent past of this historic border country through the prism of historic castles such as Alnwick, Bamburgh, Dunstanburgh and Warkworth, our self-catering holiday cottages are perfectly situated for all these and more.
Here are just a few of our favourite places, which you can get to quickly and easily by car: Ingram Valley - 5 minutes Alnwick Castle and Garden - 15 minutes Northumbrian coast and beaches - 25 minutes Cragside (National Trust) - 15 minutes Chillingham Castle - 25 minutes

CLICK FOR MORE INFO
"Comby Hills is a supremely comfortable cottage – everything just oozes quality." – Chris & Sue, North Yorks.

"Our first visit to Northumberland and now we wish we'd done it years ago! The cottage is everything we hoped for and more! Roaring fires every night, a very well-equipped kitchen for all our needs and very comfortable beds. The most perfect holiday cottage for families!" – The Burrages.

"Peace + contentment + happiness = HERE! Thank you to the talented team that create this haven!"

"We have been coming to Branton Cottages for over 20 years and this was our first visit to Comby Hills – we were not disappointed! Your new build is excellent. Everything is very tastefully furnished and equipped fully with everything we needed. A very enjoyable week." – John & Brenda Watson

"We have had the most relaxing, lovely holiday – just exactly what we needed! We have enjoyed the simple pleasures of building castles at Newton-by-the-Sea, throwing stones in the river past Ingram and waving daily at the passengers at Stamford Level Crossing with our train mad little boy! Thank you for having us to stay!" - Jayne, Phil & Tom (4yrs)

"Breamish Valley is definitely worth of 5 stars! We will come back and would recommend to friends in a heartbeat." – Janice, Paul, Lewis (6) & Alexander (2)
Sleeps
4 People
Bathrooms
2 Available
Wifi
Yes Wifi is available throughout
Facilities
Swimming Pool and Spa situated only steps away from your door