Our chef has created a delicious selection of menus to satisfy all taste buds, offering different evening menus making you spoilt for choice. We're open four evenings a week Wednesday - Saturday and Sunday for Sunday Lunch a very popular option indeed. 
We also have a very impressive wine list and have sampled every wine on the menu. This basically means that we can offer you a perfect recommendation to suit your taste buds. With a great selection of local Northumbrian gins, ales and freshly roasted coffee from Coffee & Kin we love to champion all that is great about Northumbrian produce.
Upstairs, you'll find three luxury B&B rooms, which have been individually designed with eye-catching fabrics, stunning furnishings and beautiful colour. Each room benefits from a flat screen TV, large fluffy towels, super soft linen and the most amazing en-suite bathroom.
All our breakfasts are served downstairs in our bar area and our selection of meats and eggs from our local butcher will be sure to tantalise your taste buds.  Guests can also enjoy free access to Breamish Valley's indoor swimming pool, spa, tennis court and gym, which is the perfect way to unwind and relax after a day sightseeing in Northumberland.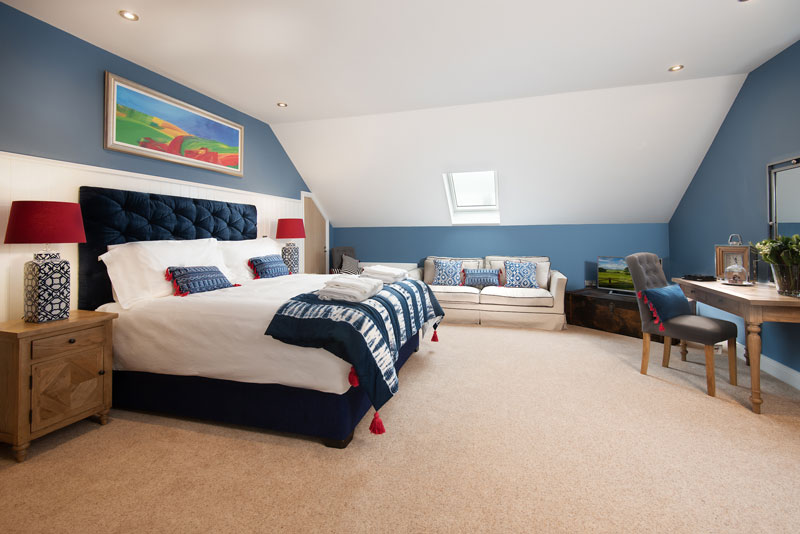 SLEEPS 2
Local to Northumberland, Bilberry, are edible dark blue berries. Room designed by Michele...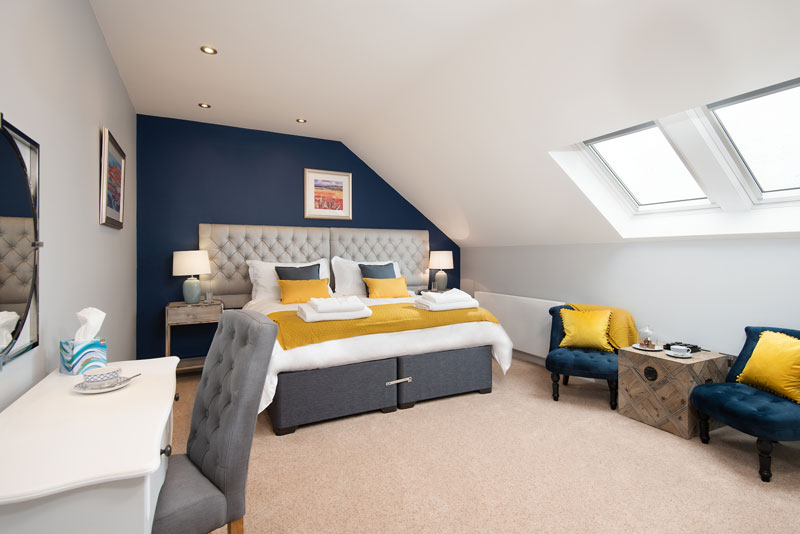 SLEEPS 2
Local to Northumberland Coltsfoot, is a plant with a beautiful yellow flower. Room designed by Kim...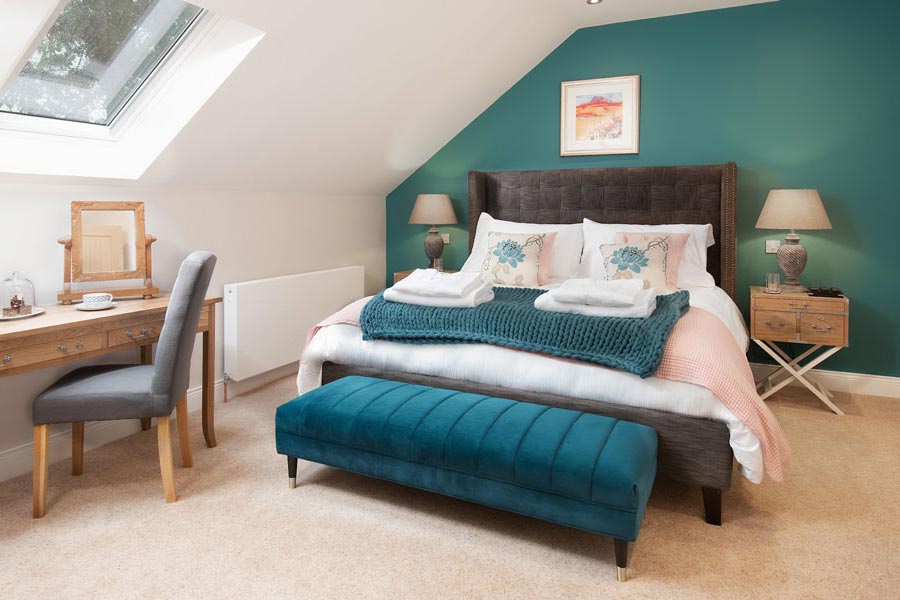 SLEEPS 2
The county flower of Northumberland, the bloody Cranesbill with striking magenta flowers.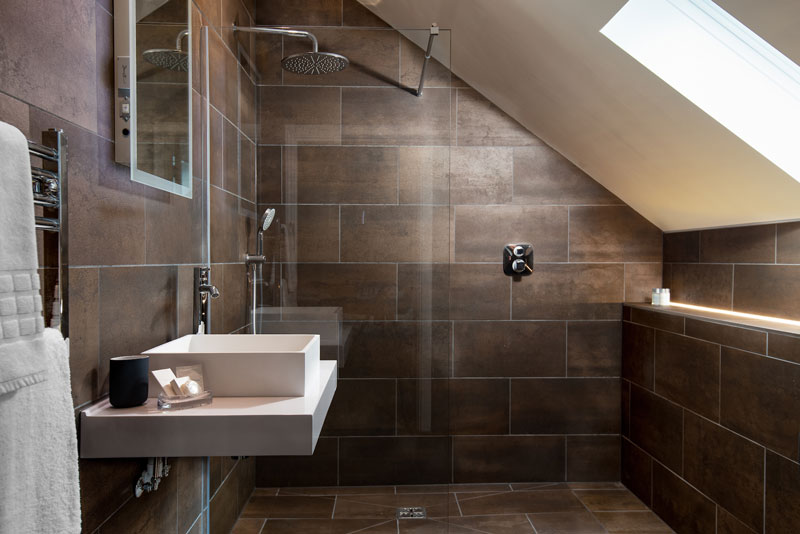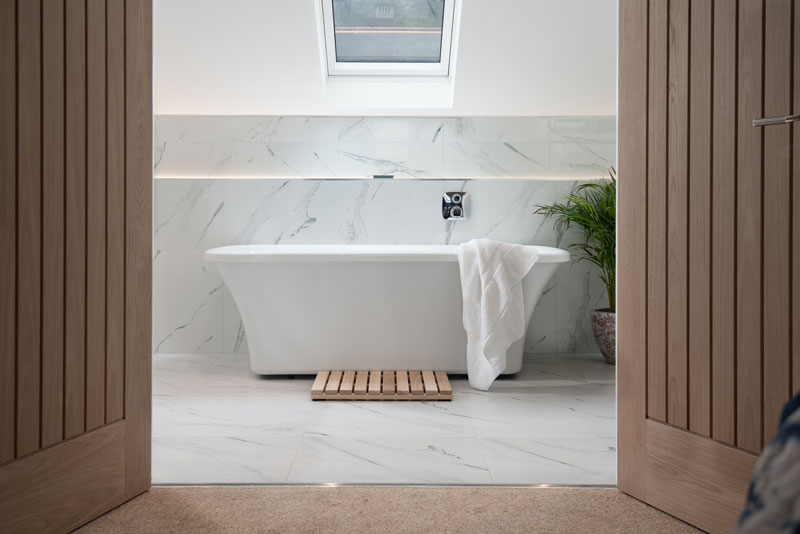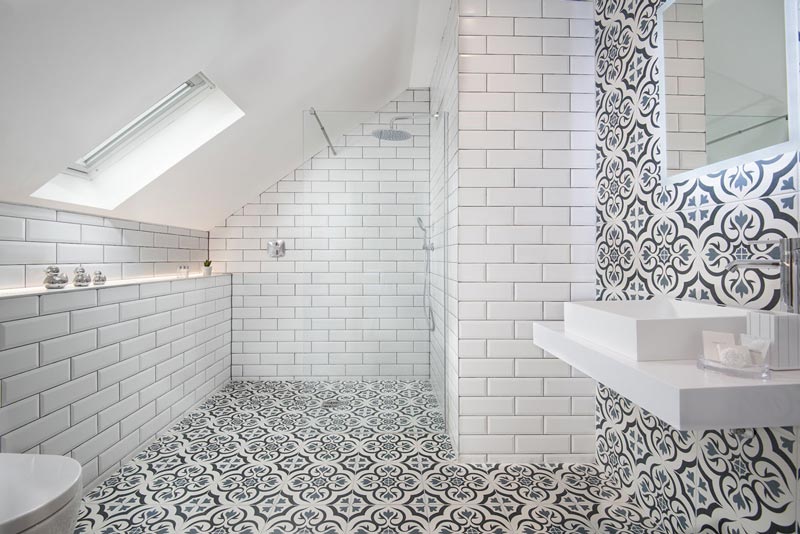 Choosing a wedding venue is one of the most exciting things you'll ever do. If you'd like a romantic, charming and intimate wedding – The Bosk can give you all that and more.
We can cater for up to 60 guests and they can all stay on site in our beautiful holiday cottages and luxury B&B. 
TO FIND OUT MORE ABOUT OUR WEDDINGS PACKAGES.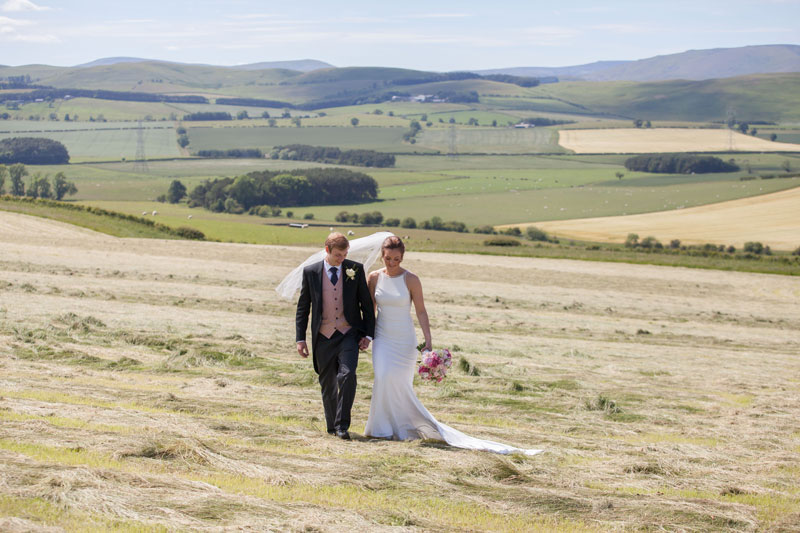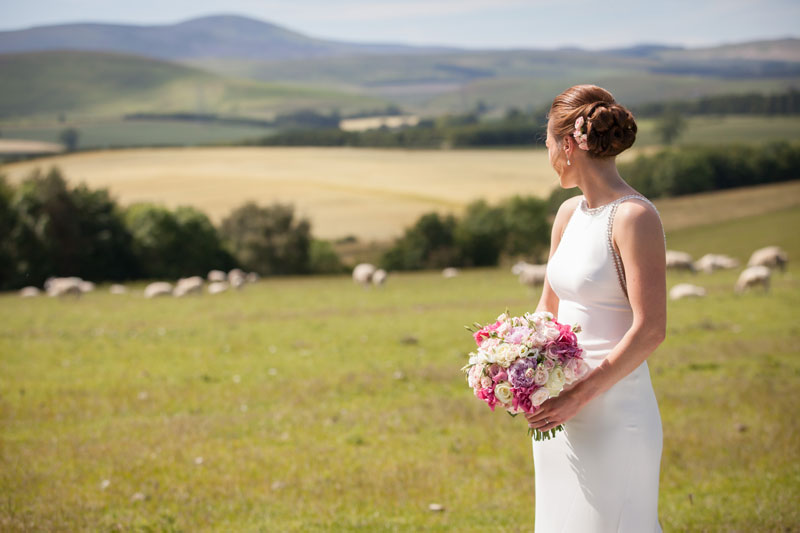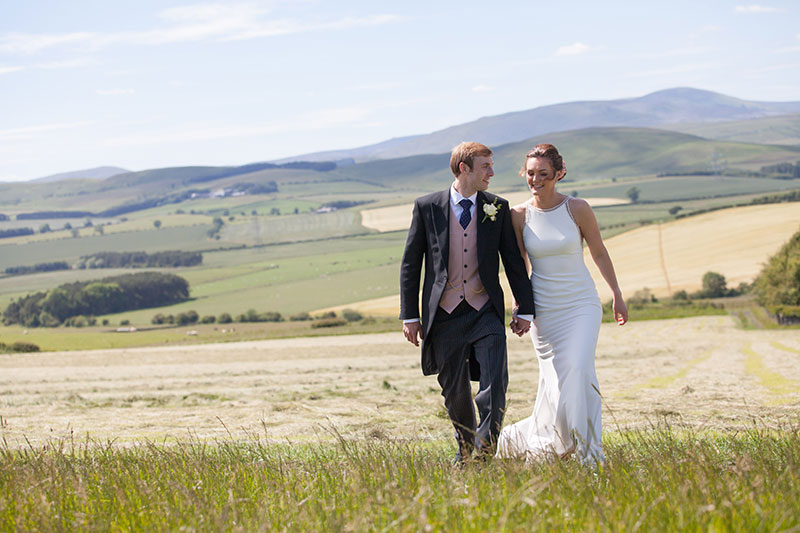 The Bosk holds regular events, including wine tasting evenings, kids activity mornings, food themed nights and live music, which are open to the local community and guests.
Please check: The Bosk's Facebook page  for a list of upcoming events.
The Bosk can also be hired out for private functions. If you would like to know more, please contact one of the team: boskreservations@breamishvalley.co.uk or 01665 660129
If you have any further questions, please get in touch. We look forward to welcoming you to The Bosk.