Style, comfort and tranquility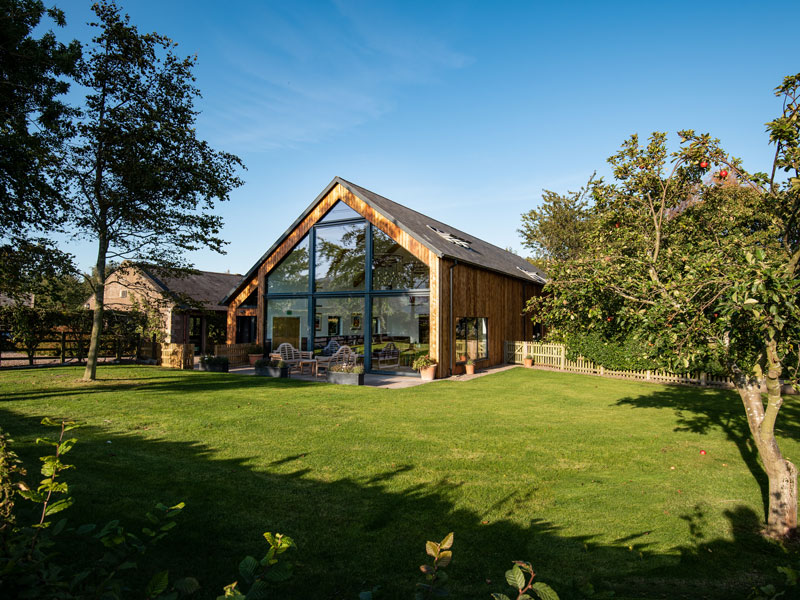 Cranesbill is style, comfort and tranquility all rolled into one. If you're looking for the perfect place to come back and relax in after a busy day's touring around Northumberland, then look no further - Cranesbill is the place to be!
All of our B&B rooms include full use of our luxury leisure facilities onsite, within minutes, you can be enjoying bubbles in the hot tub or the heat of the sauna, while for the more energetic, you'll also find our state-of-the-art gym and all-weather tennis court just around the corner.
Once you have suitably pampered yourself you can relax in the comfort of your room or enjoy spending time in the bar downstairs admiring the beautiful views or maybe even try your hand at a little bit of wine tasting.
Sleeping two, Cranesbill has a large attractive Super King Size bed and a wet room complete with drench shower.
Right outside you can enjoy gorgeous views to the nearby Cheviot Hills or take a little stroll around the lake, followed by a relaxing swim in the indoor heated swimming pool. This really is the ideal place for a romantic getaway at any time of year.
There really is something for everyone, why not visit our 'My Stay Planner' to help you plan your next visit?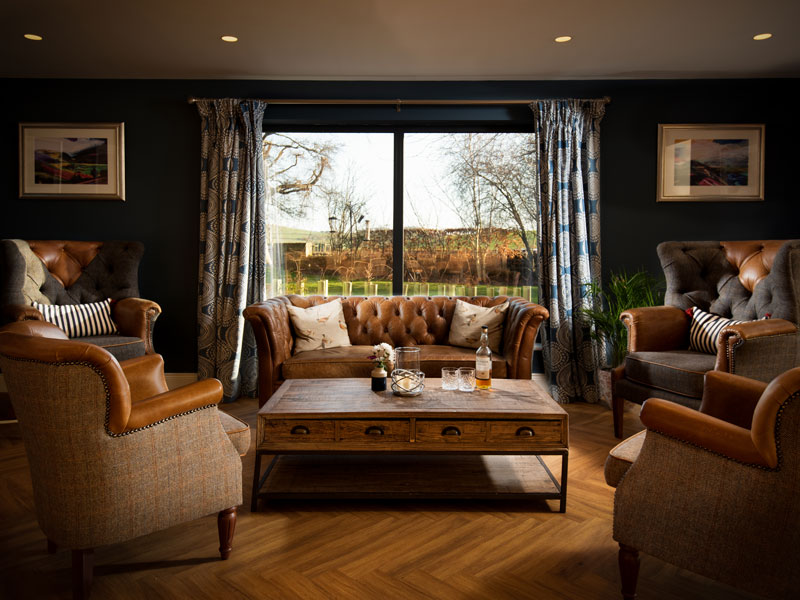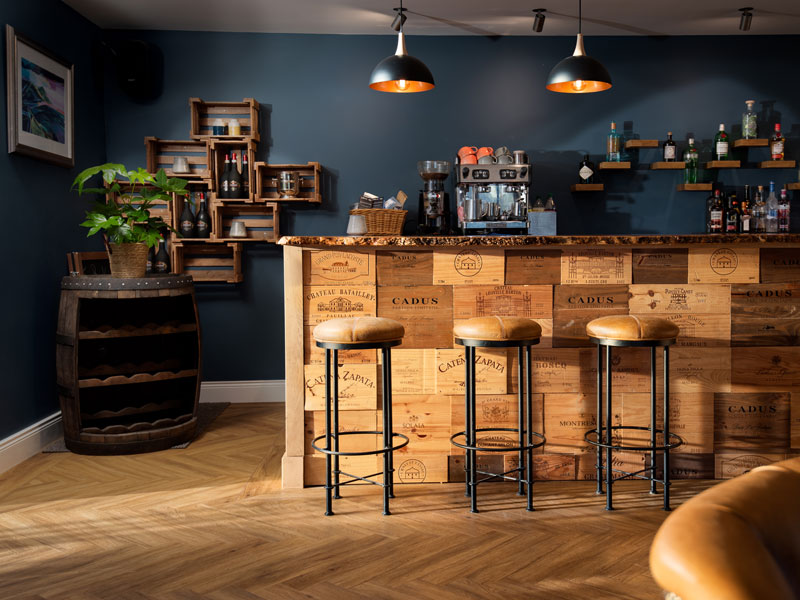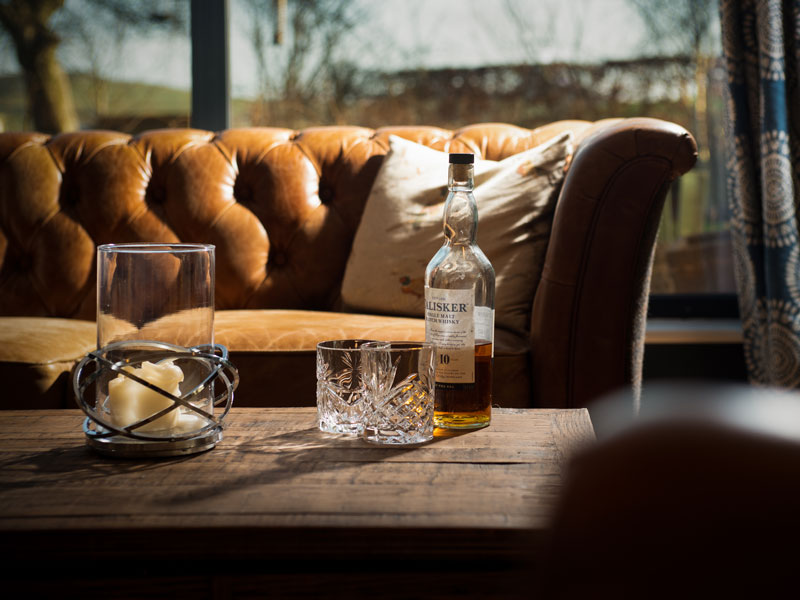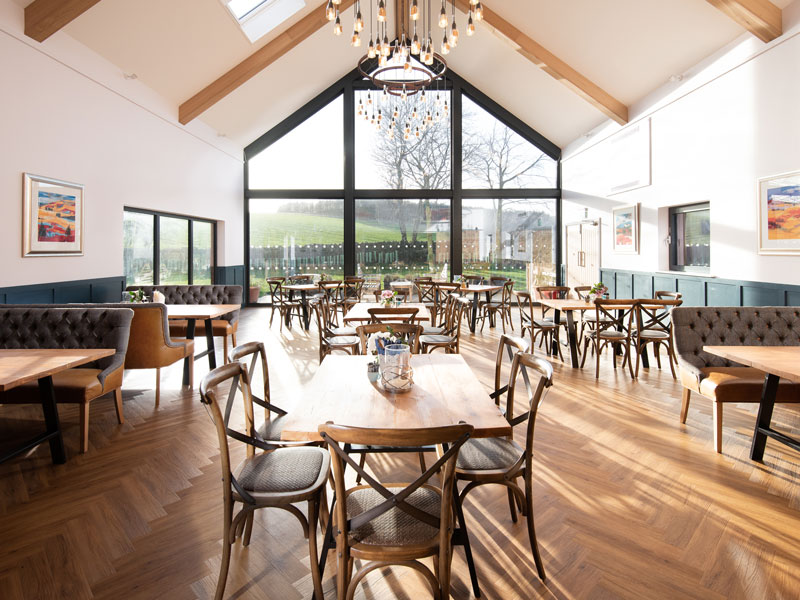 We're lucky enough to live in one of Northumberland's most scenic valleys, in a county renowned for its unspoilt rural and archaeological landscapes, beautiful beaches and unique heritage. Our luxurious self-catering holiday cottages enjoy a peaceful setting in the traditional farming village of Branton, with the magnificent Cheviot Hills and Northumberland National Park on the doorstep.
From purple heather on rolling hills to sweeping sandy beaches along a stunning coast, Northumberland really does offer some of the best walking and touring country in England.
Whether you're looking for solitude in beautiful hill country studded with ancient hill forts, or interested in wildlife watching and beachcombing on spectacular seashores, or exploring the turbulent past of this historic border country through the prism of historic castles such as Alnwick, Bamburgh, Dunstanburgh and Warkworth, our self-catering holiday cottages are perfectly situated for all these and more.
Here are just a few of our favourite places, which you can get to quickly and easily by car:
Ingram Valley – 5 minutes
Alnwick Castle and Garden – 15 minutes
Northumbrian coast and beaches – 25 minutes
Cragside (National Trust) – 15 minutes
Chillingham Castle – 25 minutes
"Had a wonderful holiday in this home from home. Really couldn't ask for anything more from a cottage and the facilities. Nothing negative to say!"
Rachael and Alan, Leeds
"Can't wait to come back next year. Our absolute favourite cottage in beautiful Northumberland." – Val & Ivan
"We have stayed in many holiday cottages around Britain over the last fourteen years and Souterpot is without doubt the best – comfortable, spacious, lovely views and a swimming pool almost in the garden!" – Alison, Dave, Katie (13yrs), Michael (11yrs) & Mark (8yrs)
"First impression was 'WOW' and the whole week was brilliant. Kids never used the word 'bored' – what a result!" ­– Bill, Jane, Georgina (15yrs), Jack (11yrs), Matthew (10yrs) & baby Elena
"Holiday cottages don't come any better than this!" – The Litton Family, Harrogate
"Simply the best cottages and complex in the country. We'll be back." – The Allen Family
Wifi
Swimming pool and spa situated only steps from The Bosk
Super king bed
Separate seating area within the room
Smart TV
Wet room with walk in drench shower
Tea & coffee making facilities
Hairdryer, (ironing board available on request)
Robes & towels provided for swimming
Fresh locally sourced bottled water on arrival
Your widget will appear here.