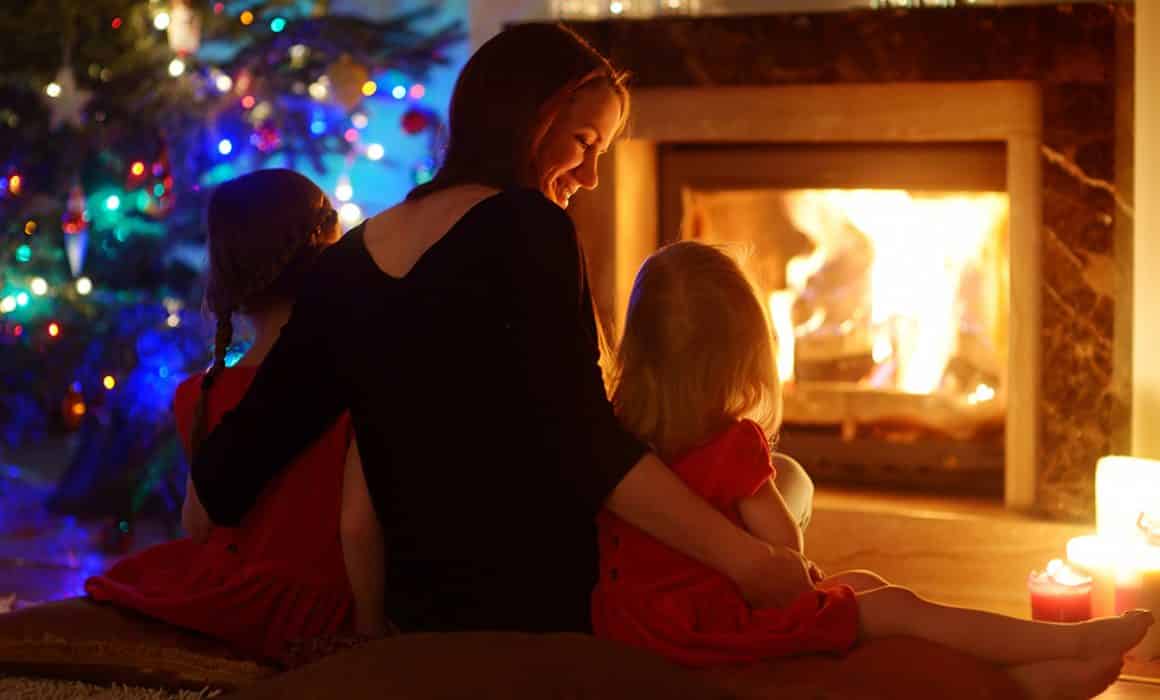 Fancy Christmas away this year? With snow capped hills, dark starry skies and stunning scenery, could you imagine anywhere more romantic than Northumberland?
We are offering all our Christmas guests some extra goodies this year to ensure your stay is truly memorable for all the family, including mulled wine and homemade mince pies, a real Christmas Tree and a visit from Santa for the under 10s!
If you would like to enjoy a magical Christmas in Northumberland:
please visit www.breamishvalley.co.uk now! We promise that you will not be disappointed.