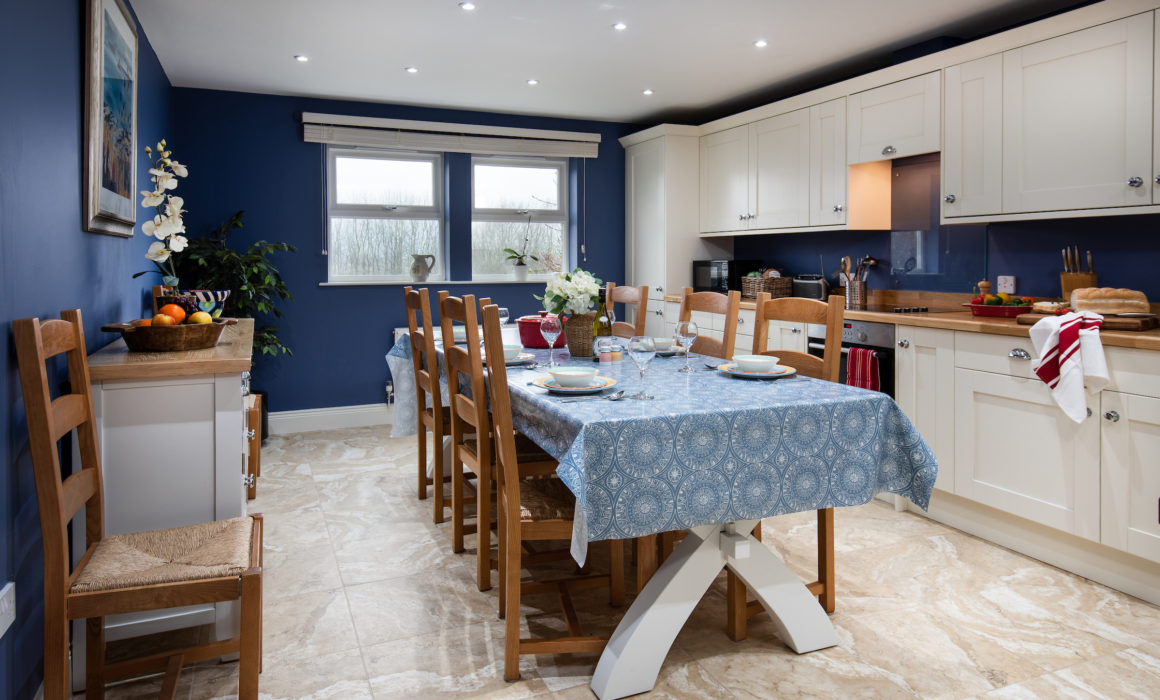 Souterpot Renovation
Back in December we were encountered with some particularly cold weather for a short period. Unfortunately during a routine check around the cottages whilst getting ready for Christmas, Peter walked into Souterpot to find water flooding through the ceilings, down the walls and through the light fittings. A burst water pipe predicted to have been running for a whole 36 hours led to severe flood damage to the cottage.
[masterslider id="2″]
Alas, its not like us to sit around and wait for the insurance companies to complete the paperwork, so we set about trying to get the problem fixed as soon as we could. As a result Souterpot has undergone a full renovation, new floors, ceilings, bedrooms, bathrooms, kitchen and sitting room. Although it has been painstaking to complete, Michele has added her little twist and modernised throughout. We hope that the upgrade will make the cottage feel that little bit more luxurious.
[masterslider id="3″]
Hurry and be one of the first few to stay… View Availability