Luxury leisure with hot tubs await!
When on holiday here at Breamish Valley Cottages we like people to follow our motto, 'Breathe Deep, Stretch out & Relax'. Well, we have all the ingredients to make this possible. Unwind in the comfort of your luxury holiday cottage, whether that be with a good book in front of the fire or playing games with the kids round the table there's something for all to enjoy.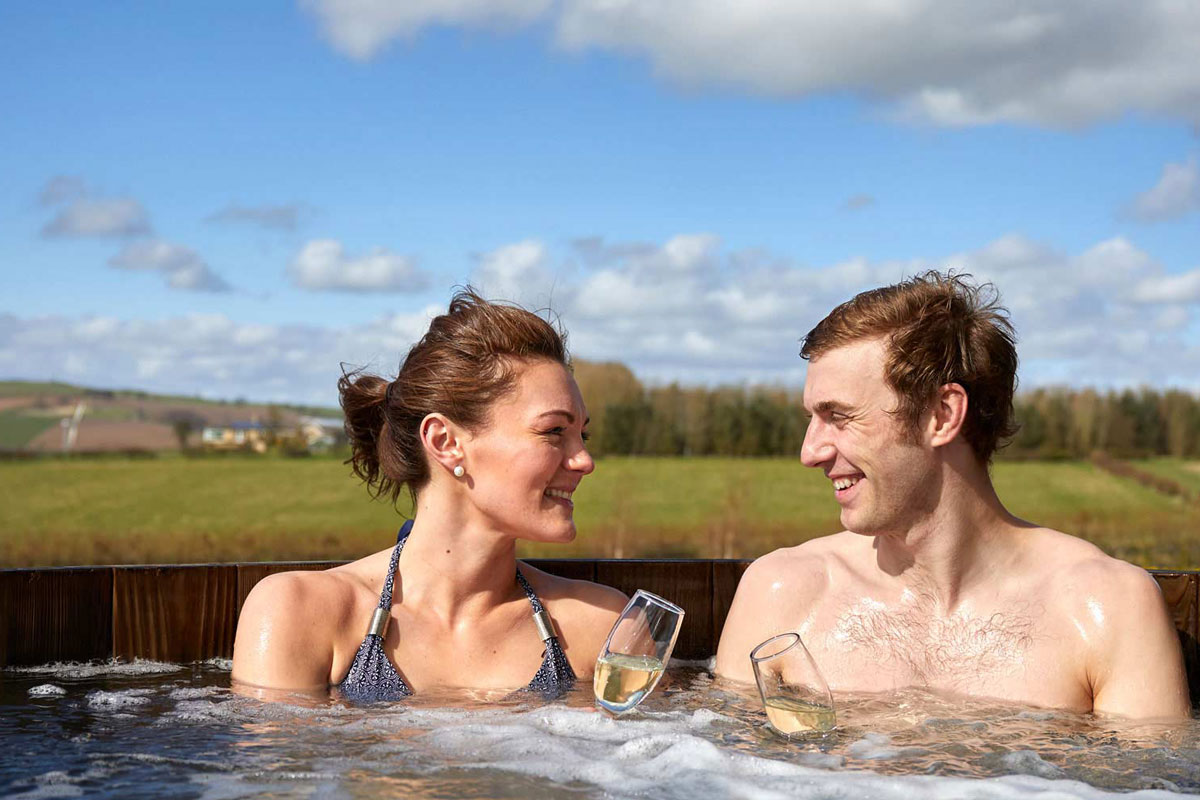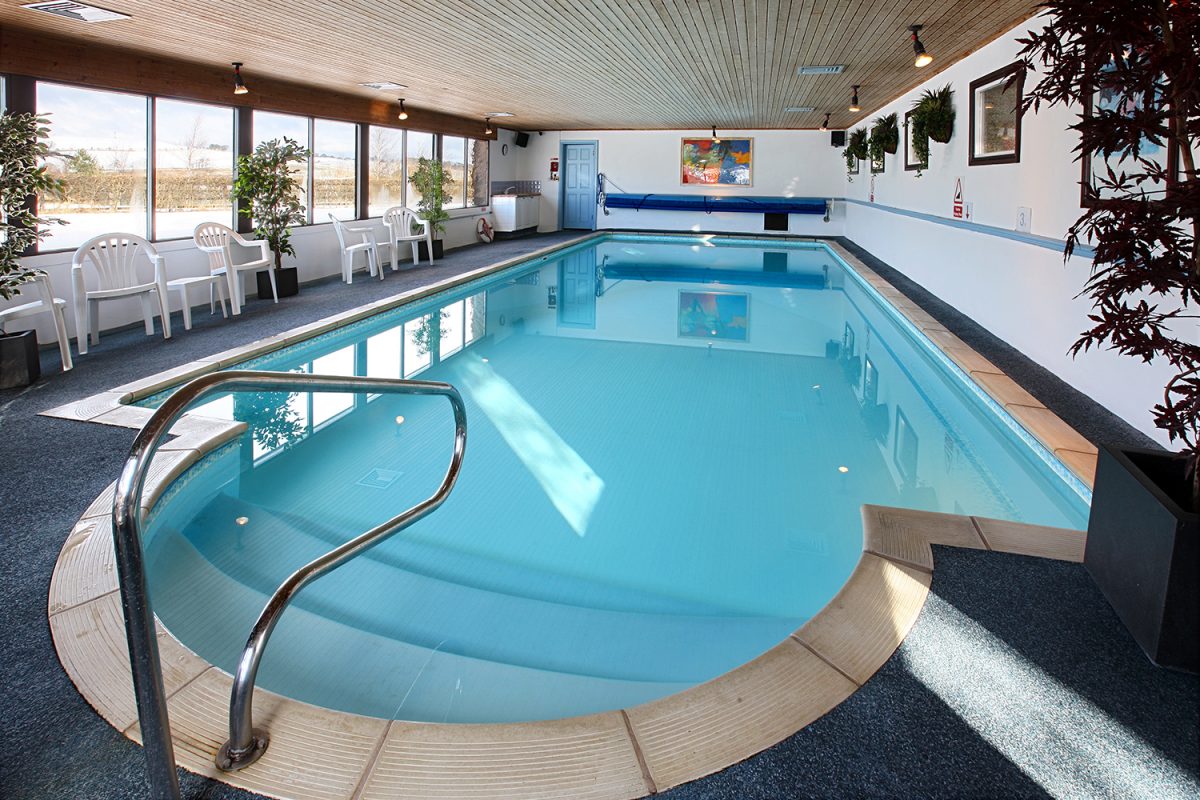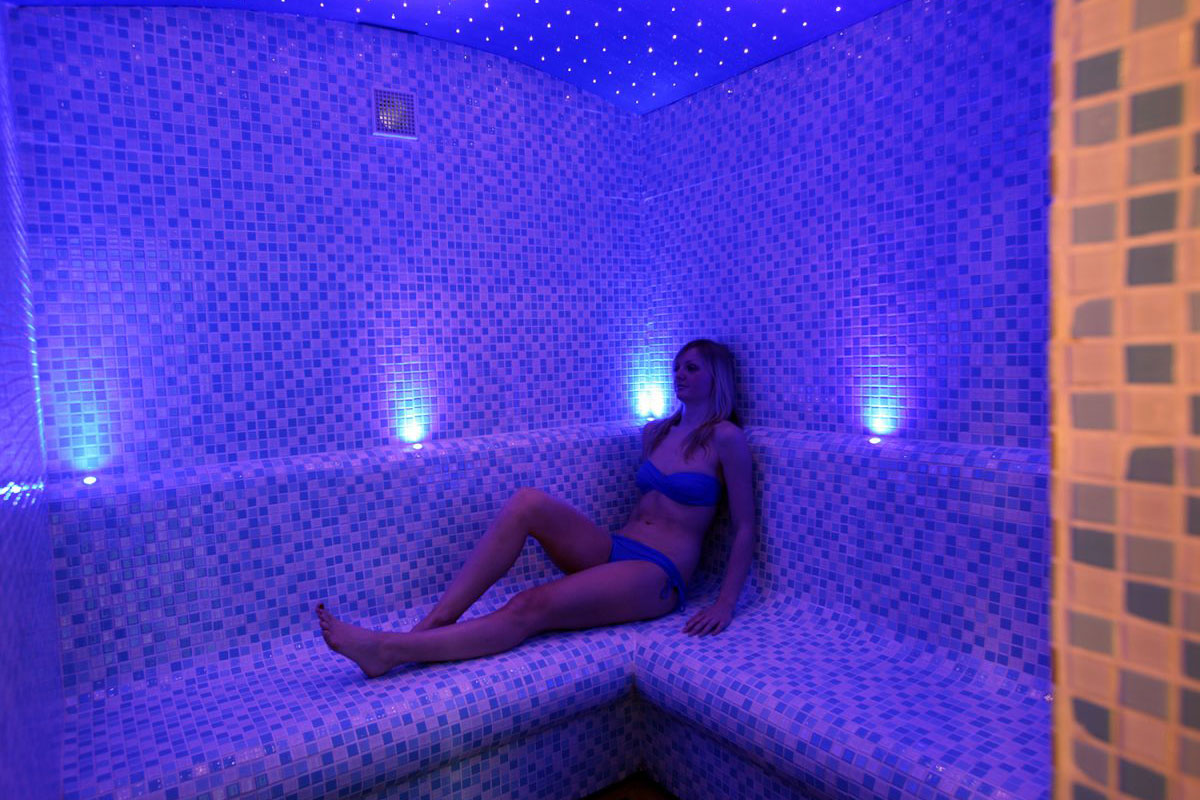 Not only do the cottages help you unwind and relax, our luxury leisure facilities give you that extra special feeling when on holiday here. Enjoy a swim in our luxurious indoor heated swimming pool or sit back and enjoy the bubbles in the jacuzzi. For those staying in Hemmel House or Millers Hill you get the extra enjoyment of your own private cedar wood Hot Tub, with some of the best views in the county.
Finally, to help invigorate you and get the endorphins going, the Mountain Goat (Peter Snr) has developed 10 of his favourite walks in the different valleys of the cheviot hills. All available on our website here or alternatively paper copies can be found in the games room throughout the year. Then when you return you can enjoy the Hot Tubs or Jacuzzi again just to make sure you have relaxed enough.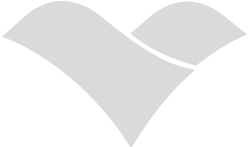 Have a question? No problem
CLICK TO FILL IN THE CONTACT FORM