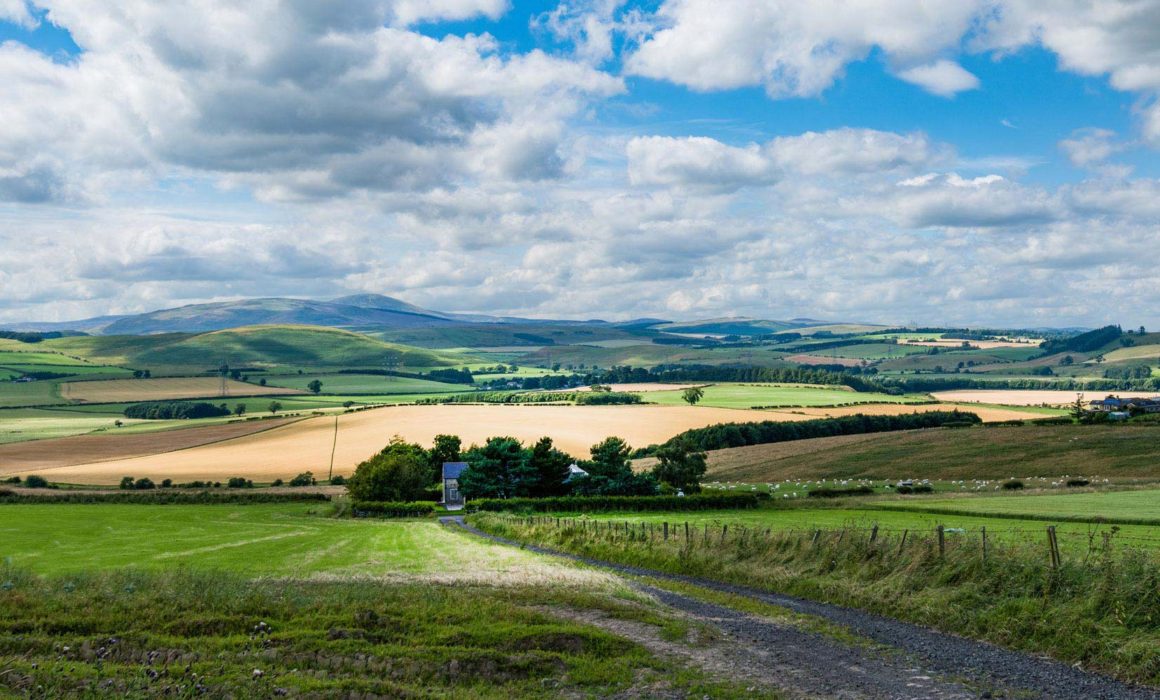 Our New Booking Protection
We have recently joined Master Cancel, a new protection scheme which protects both you as our customer and us as your booking provider. Creating greater flexibility for you, preventing any difficult insurance claims or difficult conversations. Our guests are clearly the most important factor in the continued success of our business, and we want to be able to protect you and your holiday whilst also still being able to keep our business thriving so that we can continue to provide a great experience for all those who visit us.
Especially relevant in the current climate we can confirm that this protection will also pay out on Covid-19. More importantly your refund comes directly from us and there are no long telephone calls to be had with an automated switchboard!
Please see below a few FAQ's to help you understand the Booking Protection Cover.